Breakthrough Institute is grateful for the support of the following foundations and individuals:
Bernard and Anne Spitzer Charitable Trust

Buckmaster Foundation

Frank Batten

Gail and Ron Gester

Jeffery Miller

Kent Walker and Diana Walsh

Kiara and Bradford Copithorne Charitable Trust

Matt Berger

Matt Winkler

Michael Burnam-Fink

Pamela Gannon and David Douglas Fund

Ray Rothrock

Ross Koningstein

The Rodel Foundation

The Schoewe Family Foundation

Zachary Bogue

Craig Falls

Adam and Abigail Winkel
We are dedicated to the public interest and as such only accept charitable contributions from any person or institution without a financial interest in our work.
How to Donate
The Breakthrough Institute is a not-for-profit 501(c)(3)corporation. Our FEIN is 81-4526660. Tax-deductible donations should be made out to:
The Breakthrough Institute 436 14th St. Suite 820 Oakland, CA 94612
Fellowships
Cutting-edge policy research at one of the country's most intellectually challenging think tanks. Fellowship and friendships that last a lifetime.
learn more
Jobs
The Breakthrough Institute is an environmental research center based in Oakland, California. Our research focuses on identifying and promoting technological solutions to environmental and human development challenges in three areas: energy, conservation, and food and farming.
learn more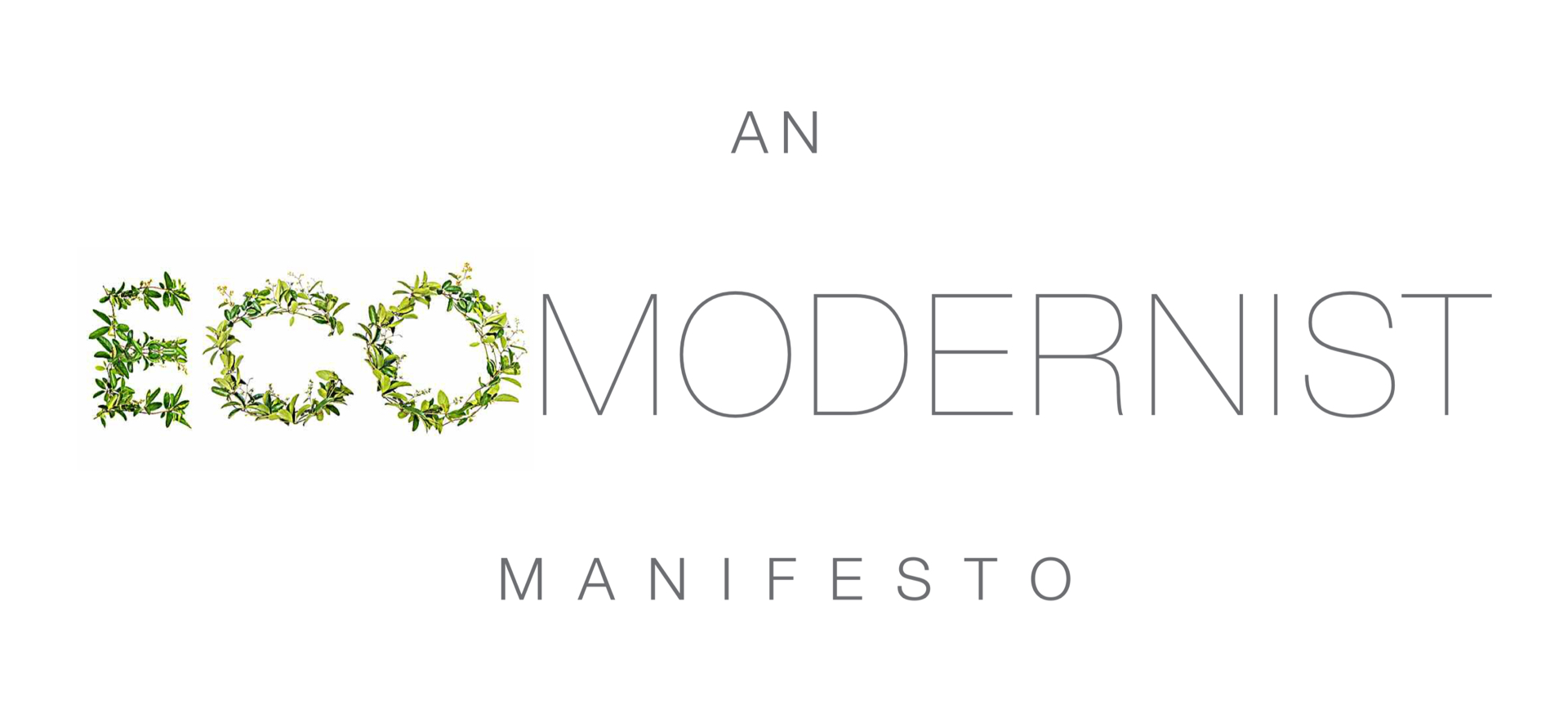 Download the Manifesto »