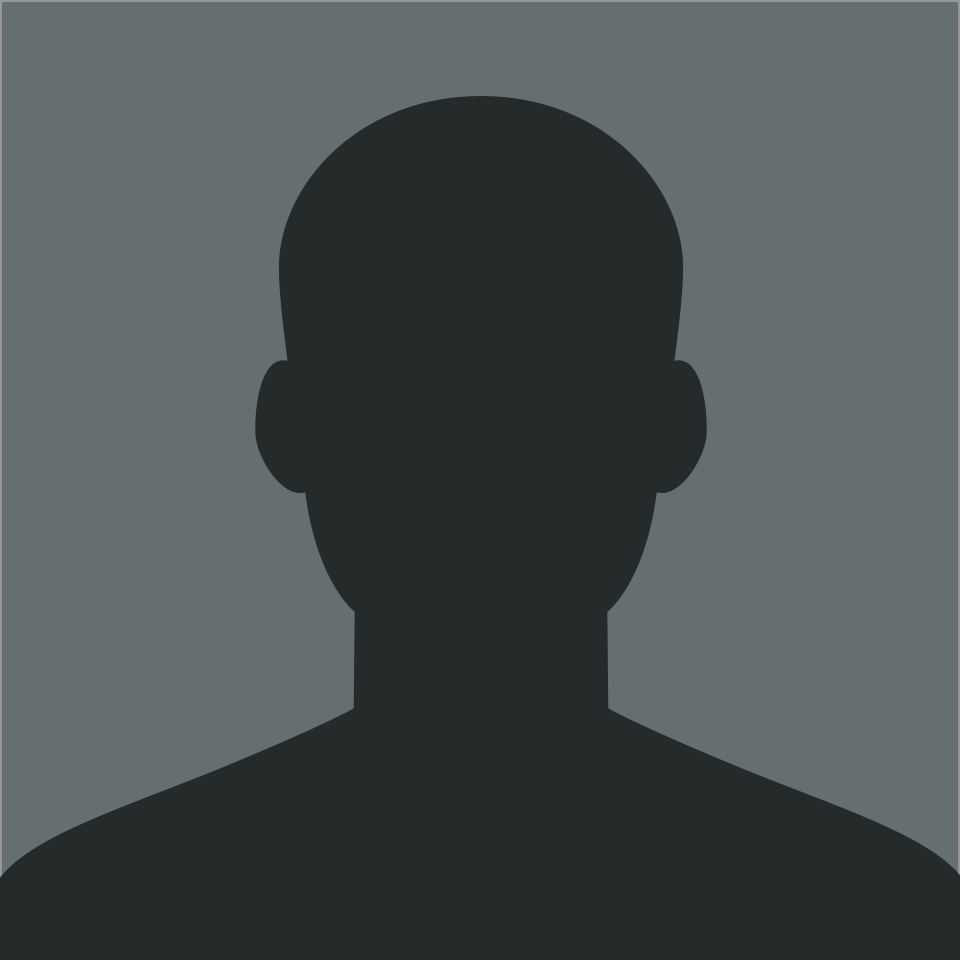 Alex Gilbert
Project Manager, Nuclear Innovation Alliance
Alex Gilbert is a Project Manager at the Nuclear Innovation Alliance where he is responsible for managing and conducting project research, stakeholder engagement, and related activities. Among other research, he is leading a project on harmonizing nuclear-licensing processes and standards internationally.
Previously, Alex worked in the private sector as an energy market and governance consultant, first at Haynes and Boone, LLP, and more recently as a co-founder of SparkLibrary, Inc. His nuclear experience includes analysis of fleet and project economics, environmental performance, licensing, commercialization, and international liability.
Alex earned a Masters of Energy Regulation and Law with a Certificate in Climate from Vermont Law School and a BA in Environmental Studies and International Relations from Lake Forest College. His academic work has been published in multiple peer-reviewed journals, including Nature, Nature Climate Change, Environmental Science & Technology, and Energy. Alex is a non-resident Fellow at the Payne Institute for Public Policy at the Colorado School of Mines and Adjunct Faculty at Johns Hopkins University where he co-teaches a course on nuclear policy and regulation.
Recent Posts by Alex Gilbert:
Articles
Blog
Media