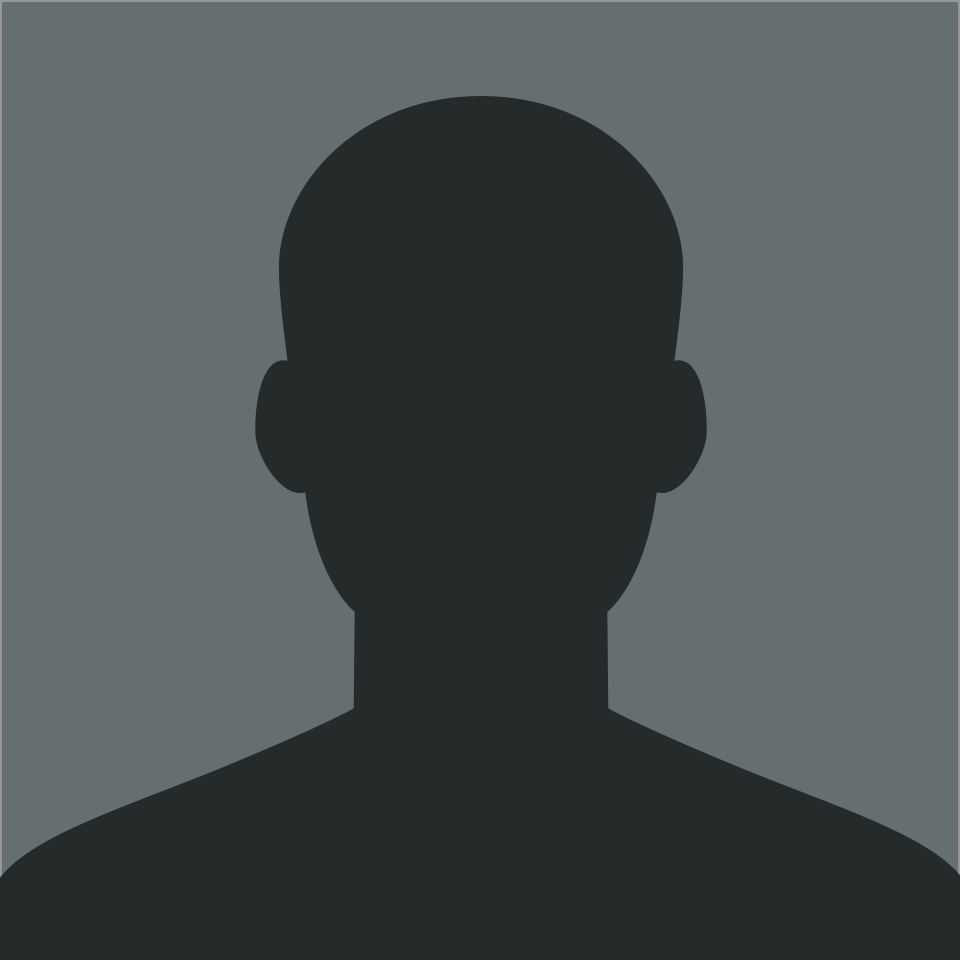 Danielle Emche
Project Manager, Nuclear Innovation Alliance
Danielle Emche is a Project Manager at the Nuclear Innovation Alliance. She has over 15 years of experience in public policy and handling nuclear energy and science issues.
Before joining the Nuclear Innovation Alliance, Ms. Emche held various positions at the Nuclear Regulatory Commission, where she developed and executed cooperation and assistance projects with countries across the globe. She worked extensively with the International Atomic Energy Agency, the Nuclear Energy Agency, the public, private, and non-profit sectors, and the public. During her time with the NRC she participated in international trade missions led in coordination with other U.S. government agencies. She also completed NRC detail assignments in rulemaking, safeguards and import/export controls, environmental management, and incident response. Immediately following the Fukushima accident, Ms. Emche was stationed at the U.S. Embassy in Tokyo, where she provided assistance to embassy staff and coordinated with U.S. government agencies and Japanese organizations. Ms. Emche also brings experience in grant management from the non-profit and public sectors.
Ms. Emche received her B.A. in Government and Politics from the University of Maryland and graduated from the College Park Scholars Program in International Affairs. She received her M.A. in both Political Science and International Relations from Johns Hopkins University and the School of Advanced International Studies, respectively.
Recent Posts by Danielle Emche:
Articles
Blog
Media