Breakthrough Welcomes 2019 Generation Fellows
Each summer, the Breakthrough Institute welcomes a new class of Breakthrough Generation fellows to join our research team for 10 weeks. Generation fellows work to advance the ecomodern project by deepening our understanding in the fields of energy, environment, technology, and human development.
Breakthrough Generation has proven crucial to the work we do here. Past fellows' research has contributed to some of our most impactful publications, including Where Good Technologies Come From, Beyond Boom & Bust, How to Make Nuclear Cheap, Lighting Electricity Steel, and Nature Unbound.
At last year's Breakthrough Dialogue, we celebrated a full decade of Breakthrough Generation. We're looking forward to the next 10 years of new partnerships, pathbreaking ideas, and lifelong friendships.




Introducing the 2019 Generation: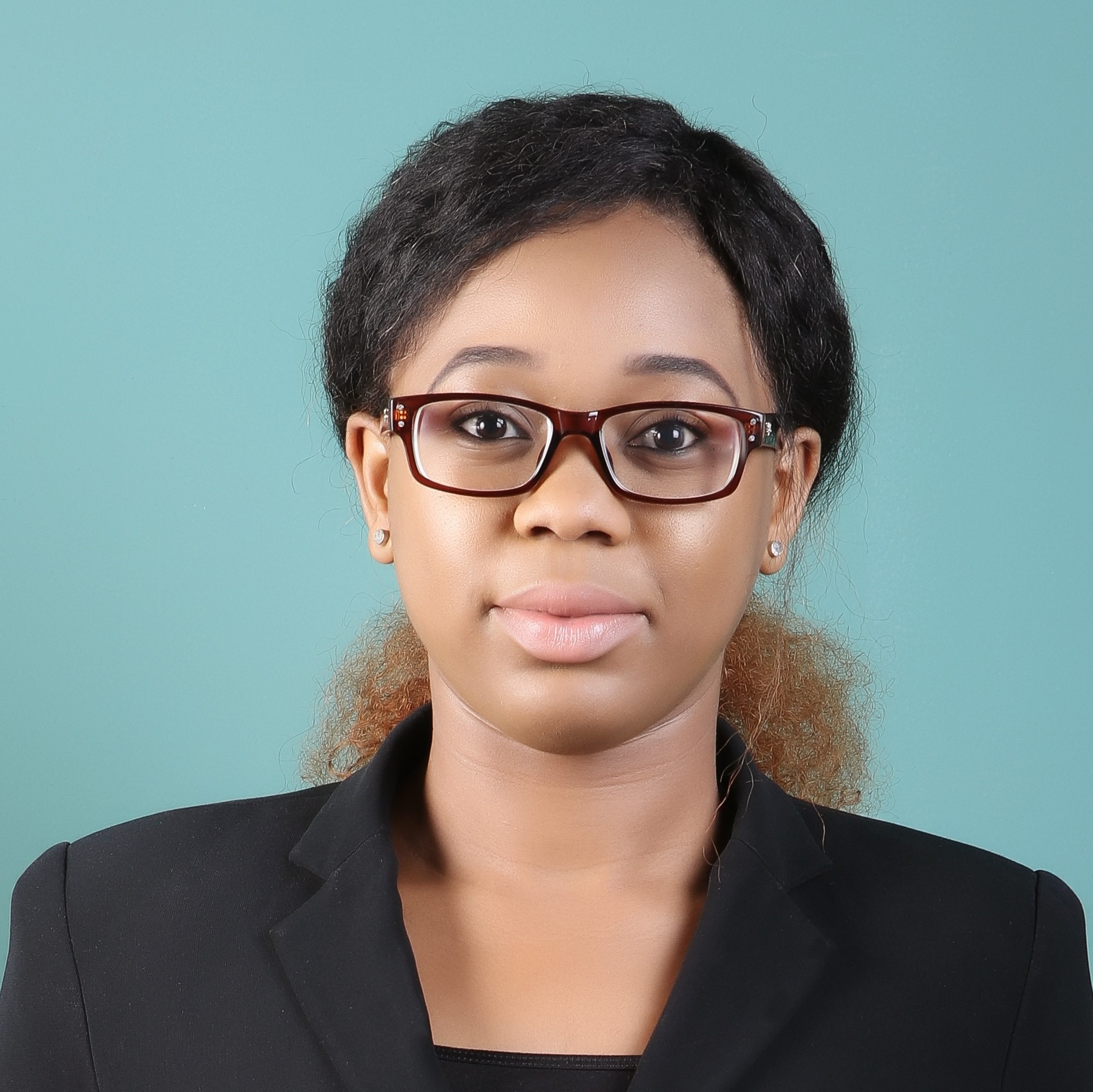 Precious Akanonu works as a Research Fellow at the Centre for the Study of the Economies of Africa (CSEA) in Abuja. She previously worked in the Office of the Chief Economic Adviser to the President of Nigeria, as an analyst at the consultancy Time Economics, and as a consultant for a DFID governance program in Nigeria. Precious was also a G20 Young Global Changers scholar, and holds degrees from the American University of Nigeria and from Glasgow Caledonian University. @PreciousAkanonu
Sebastian Dueñas Ocampo is PhD Student in the Environmental Studies program at the University of Colorado-Boulder. He has an MSc in Environment and Sustainable Development from University College London and an MA in Philosophy from Pontificia Universidad Javeriana. He has been working with business and academia for many years trying to achieve practical solutions to socio-environmental problems. Currently, he is exploring socio-technical transitions in the Global South and how to achieve more sustainable value chains in Food Systems.
Michael Lebwohl has a background in soil chemistry, environmental education, and multidisciplinary food-systems issues. He previously served as an AmeriCorps member at a community nonprofit addressing public health through urban farming. Michael graduated from Yale College with a degree in chemistry having done undergraduate research on connections between farm management practices and nitrogen cycling.
Erik Olson has experience in everything from organizing statewide lobbying efforts to economizing industrial processes as an engineering intern. He is a recent graduate from Utah State University with a degree in Mechanical Engineering. @erikolsonn
Saloni Shah graduated with a BA/MA in Earth and Environmental Science and Energy and Environmental Analysis from Boston University. She previously worked at Green Century Capital Management and conducted research at the Harvard Forest.
Nicole Soltis recently completed a Ph.D. in Plant Biology at the University of California Davis. Her research examines how a common fungal disease uses natural variation to attack diverse agricultural plants. She is active in science communication, founding the Sacramento Science Distilled cafe and leading the student group Science Says. Nicole holds a B.A. in Integrative Biology from UC Berkeley, and an M.S. in Biology from Tufts University focusing on forest ecology and invasive species. @nic0lise
Amelia Tiemann graduated with a B.A. in Environmental and Urban Studies from Bard College in New York State. Her senior honors thesis was on the potential adoption of advanced nuclear technology in Australia. She previously worked as a nuclear advocacy intern for Generation Atomic and wrote profile pieces for Generation Atomic's Faces of Nuclear series. She also enjoys running, playing jazz trumpet, and writing satirical pieces for her personal blog. @TiemannAmelia