Breakthrough Welcomes 2020 Generation Fellows copy
Each summer, the Breakthrough Institute welcomes a new class of Breakthrough Generation fellows to join our research team for 10 weeks. Generation fellows work to advance the ecomodern project by deepening our understanding in the fields of energy, environment, technology, and human development.
Breakthrough Generation has proven crucial to the work we do here. Past fellows' research has contributed to some of our most impactful publications, including Where Good Technologies Come From, Beyond Boom & Bust, How to Make Nuclear Cheap, Lighting Electricity Steel, and Nature Unbound.




Introducing the 2020 Generation:
Nazanin Akrami is a Ph.D. student in Agricultural and Environmental Chemistry at UC Davis. Her work is focused on the quantification and reduction of greenhouse gas emissions in agriculture. She enjoys using microbiology, chemistry, and statistics to connect seemingly disparate phenomena and narrate a coherent, factual story. She believes active engagement in public policy formulation through science communication adds a sweet flavor to her work.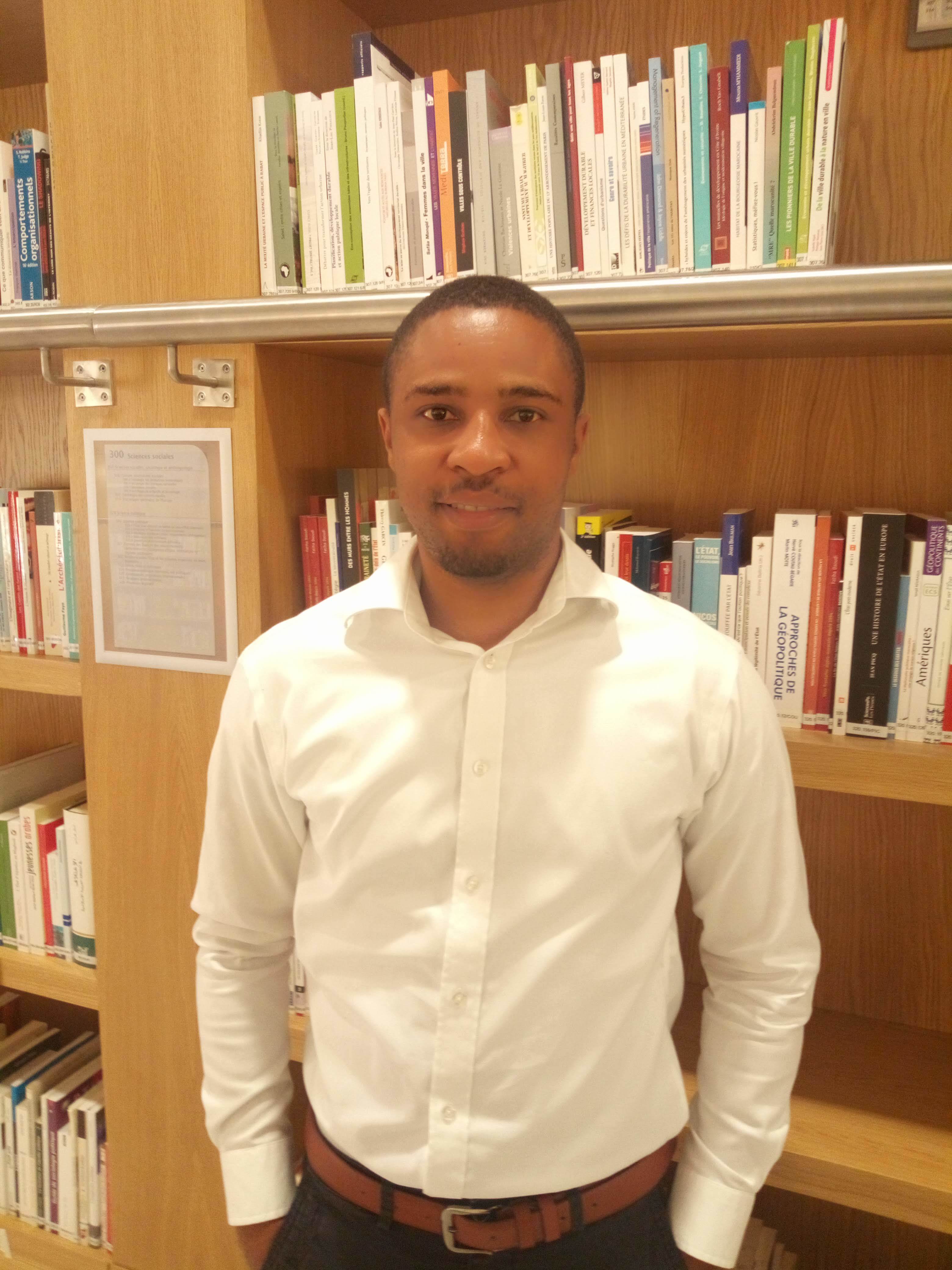 Nnaemeka Odionye is a Research Intern (Private Sector Development) at International Fertilizer Development Center, North and West African regional office in Accra, Ghana. He was a micro-finance banker in Nigeria, helping smallholder farmers and SMEs grow their businesses. He has an MSc in Fertilizer Science and Technology in Morocco and an MSc in Energy Studies in Nigeria. He is currently working on the optimization of Ghana's fertilizer value chain in order to make fertilizers available, accessible, and affordable for farmers.
James Withrow is a PhD Candidate in Biology and Entomology at North Carolina State University. His research is on honey bees, studying social interactions and queen behavior to address problems with colony productivity and survival. James is also an active student advocate and leader in his graduate programs as well as serving university-wide as a member of the Student Senate and President of the NC State Graduate Student Association. James grew up on a small family farm and previously worked at the North Carolina Museum of Natural Sciences. He is pursuing a career in science policy that integrates research, regulation, and stakeholder engagement.

Andrew Fletcher uses his background in nuclear engineering to develop energy policies for a sustainable future. While he is an advocate of nuclear power, he believes that an optimized energy system should include a balance of diverse generation technologies. Andrew holds an M.S. in Nuclear Science and Engineering from the Colorado School of Mines where he studied reactor waste chemistry and received a B.A. in Chemistry from Hamilton College.
Kehinde Abiodun is a PhD candidate in Mineral and Energy Economics, and Payne scholar at the Payne Institute, Colorado School of Mines. His research focuses on evaluating the impact of energy on growth and development outcomes in sub-Saharan Africa.
Lauren Lutzke is a PhD student in the School for Environment & Sustainability at the University of Michigan. Her current research examines public perceptions of carbon capture and utilization (CCU), with a focus on consumers' willingness to use products made from captured carbon. Lauren received her M.S. in Environment and Sustainability in 2018, and a B.A. in Psychology in 2015, both from the University of Michigan.

Maya Anthony graduated with a B.A. in both Public Policy and Socio-legal Studies from the University of Denver in Denver, CO. Her senior public policy thesis investigated the energy transition away from coal and its impacts on tribal lands in the Four Corners region. She studied abroad in Cochabamba, Bolivia in the fall of 2018 developing a passion for environmental justice and exploring the intersection between inequality and climate change.