2020 Breakthrough Senior Fellows Announced
Five Leading Scholars Join Breakthrough
The Breakthrough Institute's work would not exist without the contribution of the many path-breaking thinkers with whom we have interacted and collaborated over the years.
Breakthrough's Senior Fellow program was created in recognition of this debt. Our Senior Fellows — now over 50 in number — are our intellectual mentors, colleagues, and fellow travelers. This year, we are proud to announce the individuals joining their ranks: Paul Romer, Jennifer Bernstein, Philippe Benoit, Miriam Horn, and Taishi Sugiyama.
The collective expertise of our newest Senior Fellows covers a remarkably wide range of topics integral to the ecomodern vision: urbanism, energy, modernization, food systems, and the social science of environmentalism. Their achievements include books, films, essays, research, and a Nobel prize.
We are grateful to these individuals and hope their work continues to help pave the way towards a bright future for humans and nature.


Paul Romer
Paul Romer is the founding director of the Marron Institute of Urban Management at New York University, the former Chief Economist at the World Bank, and the recipient of the 2018 Nobel Prize in Economics Sciences. Romer received the Nobel in recognition of his work integrating knowledge and technological innovation into models of economic growth. In the last decade he has also become a leading voice in the evolving field of urbanist studies. His 2009 TED Talk "Why the world needs charter cities" helped launch a new way of thinking about building, planning, and maintaining urban infrastructure to accommodate the needs of a growing and prosperous global population. Romer has also taught at Stanford, UC Berkeley, the University of Chicago, and the University of Rochester.


Jennifer Bernstein

Jennifer Bernstein is a faculty member at the Dornsife Spatial Sciences Institute at the University of Southern California. She completed her PhD at the University of Hawaii, where she worked on developing quantitative metrics to assess contemporary environmental worldviews. While working toward her PhD, she was employed by UC Santa Barbara, Santa Barbara City College, and Hawaii Pacific University. She is also the author of multiple essays in the Breakthrough Journal, including an essay on ecofeminism titled "On Mother Earth and Earth Mothers. Previously, she was employed by the political strategy firm American Environics, where she served as senior data analyst.



Philippe Benoit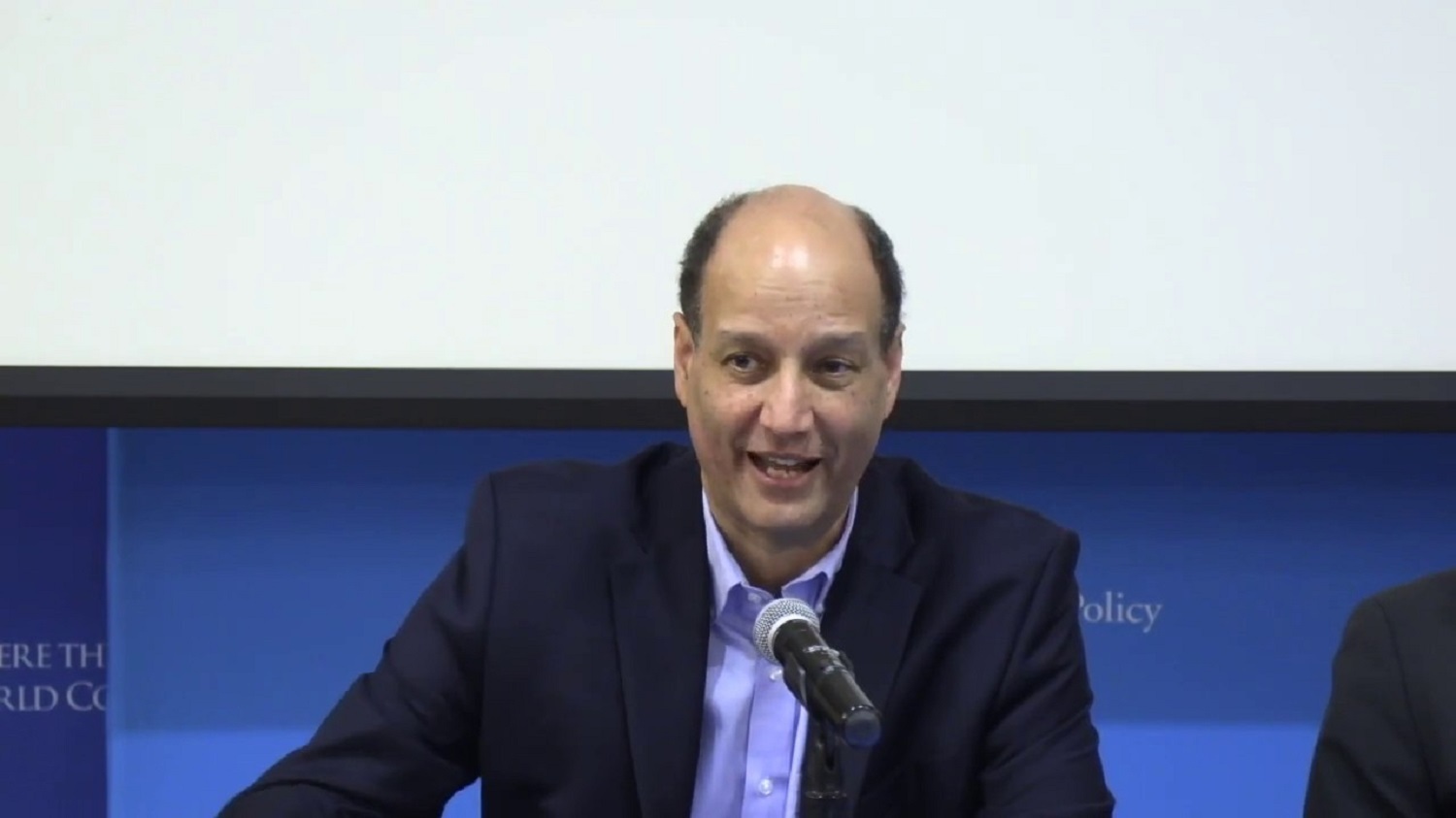 Philippe Benoit an Adjunct Senior Research Scholar with Columbia University's Center on Global Energy Policy (CGEP) where he leads the Center's work on energy for development. He is also currently a Senior Associate (Non-resident) with the Center for Strategic and International Studies in their Energy and National Security Program. Before joining CGEP, he worked at the International Energy Agency, the World Bank, and SG Investment Bank. He has worked on the power sector around the world, including power plant financings in the US, development loans for Brazil's and Mexico's public utilities and an ETS simulation with China's utilities. He is the author of various reports and articles, including the upcoming publication: "How to Engage State-Owned Enterprises in Climate Success."


Miriam Horn
Miriam Horn is an environmental writer and filmmaker. Her 2016 bookRancher, Farmer, Fisherman used case studies of American food producers to showcase how large-scale agricultural systems can be environmentally sustainable. The book was adapted into a documentary feature that premiered at the Sundance Film Festival in 2017. She has written on environmental issues for the New York Times, the New Republic, the Smithsonian, Vanity Fair, and other leading publications. Horn worked at the Environmental Defense Fund for over a decade on clean energy and agricultural policy and practice in the United States.



Taishi Sugiyama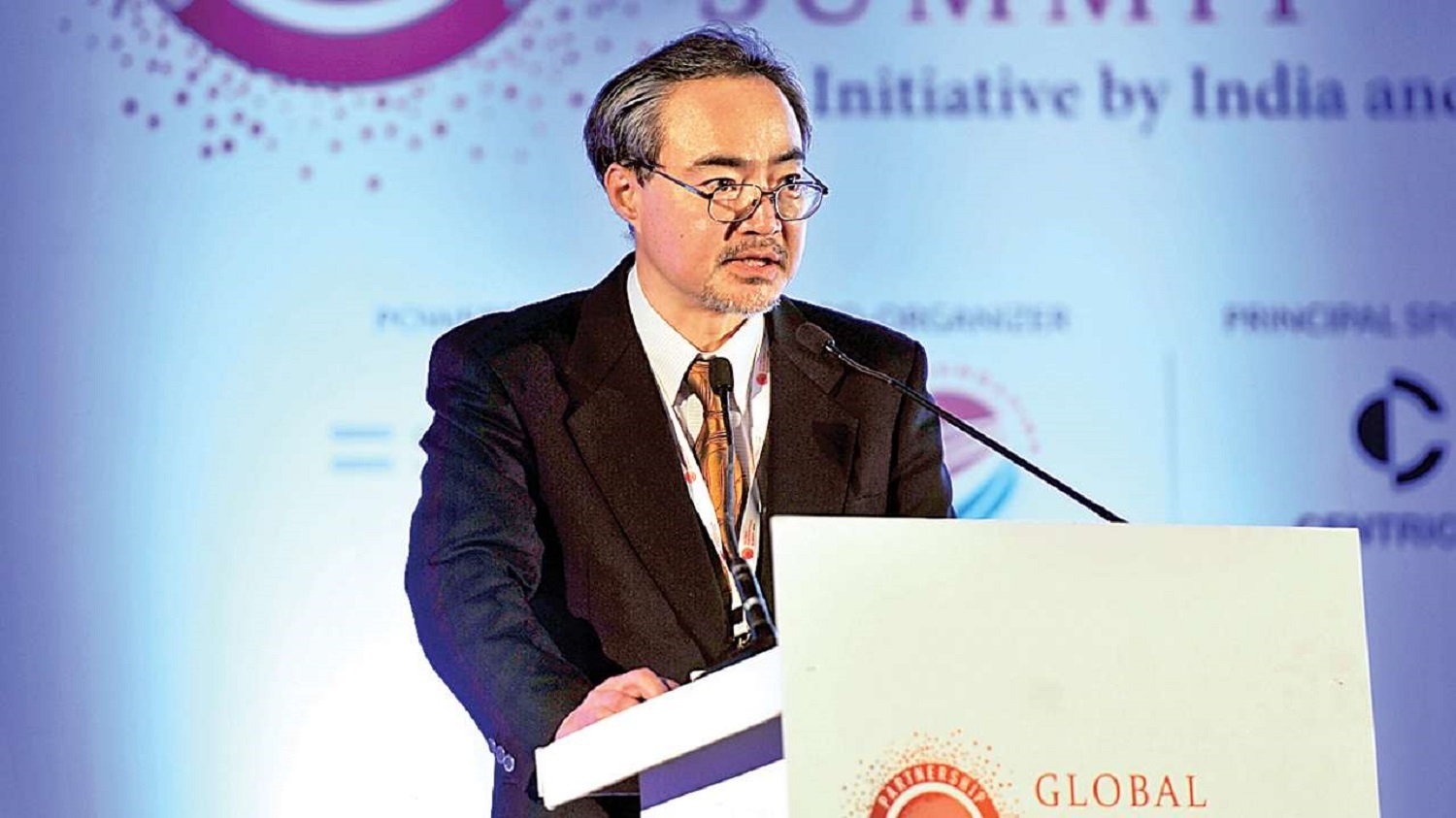 Taishi Sugiyama is senior researcher at the Canon Institute of Global Studies in Tokyo, where he studies climate and energy policy. He is also a lead coordinating author for the Intergovernmental Panel on Climate Change's work on energy innovation. His research has focused on decarbonization and energy technology innovation systems. He has also studied national and global climate policies, including international treaties and carbon pricing systems. In 2016, Sugiyama also translated "An Ecomodernist Manifesto" into Japanese.